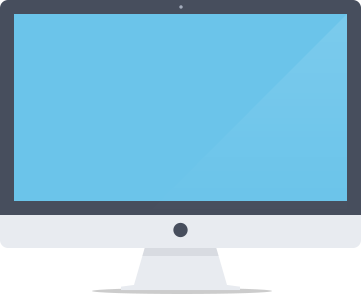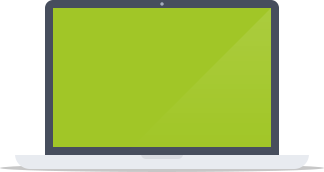 We power your brand with increased online engagement and conversion using proven inbound marketing strategies.
Build a Web Presence That Drives Results


SEO
SMM
CRO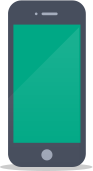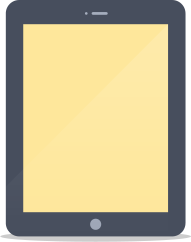 Mobile and tablet users now exceed desktop users. Does your internet marketing leverage the changing trends?
Mobile Marketing  PPC Campaigns
PPC
Responsive Ads
SMM








Social media may be the most cost effective means of creating brand awareness and word-of-mouth interest. See how it can have a big impact on your business and bottom line.
Social Media Marketing
SEO
SMM
CRO











Brand Story and Management
What's your story? Through brand vision, strategy, and design, we craft a message and experience that helps your brand to shine.
Web Development & Design

From complex back office programing to a shiny new responsive website - we put your brand outfront.
Inbound Internet Marketing
Using our integrated approach to online marketing, we'll enhance inquiry and turn your visitors into customers.
Appear On the Front Page of Google!
The "holy grail" of internet marketing. Search Engine Optimization was once considered the only way to reach this hallowed ground. Today SEO is just one element to positioning your online effectiveness. Internet marketing is more complex. It is constantly evolving. It's more than a simple website and keywords. Consistent monitoring and input is required.

A strategy that entails a regular stream of website content, speed attuned site programing, mobile marketing, and social media engagement greatly influences your company's online representation. All elements orchestrated to communicate your story and brand. Leading to inquiries, customers, and raving fans. Our professional services can provide a valued resource; positioning your online presence for success. Discover how our innovative solutions can provide the resource you need to exceed your online business objectives.
Engage prospects and customers with ongoing content

Improve website load times and customer experience

Integrate cross channel internet marketing for market depth

Full Service Digital Marketing Agency
Search Engine & Social Media Optimization Experts
Ongoing, well written content creation and curation is the new "de facto" standard of SEO.
Get immediately to the top of Google or Bing for targeted and high conversion traffic.
Put your brand in its best light with a professionally designed responsive website.